Celebrate Independence Day America! It's Our Day!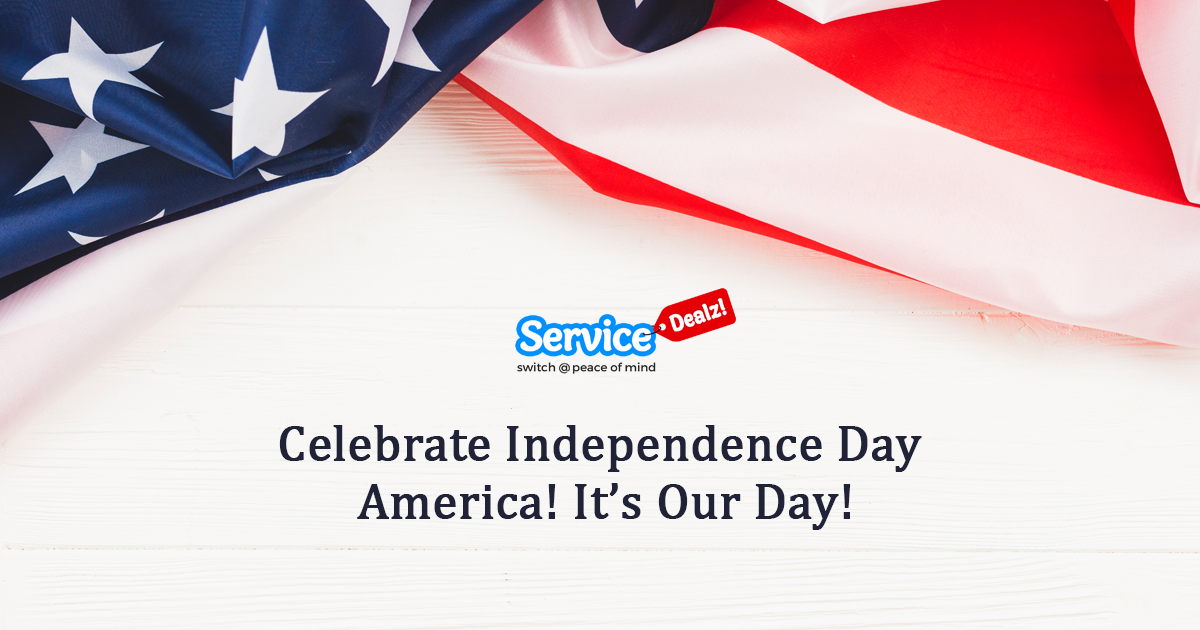 As one of the millions of happy and blessed people who call America their home, this is a moment that fills my heart with immense pride and gaiety. The day is going to be full of activities and excitement for me particularly as I've planned to spend it with some of my dearest friends and family members. While things are different this year and we've got to follow the golden rule of social distancing while celebrating this amazing day, it can nowhere lessen the enthusiasm of this wonderful day I guess every American waits for throughout the year.
I am eagerly looking forward to a family gathering when we all spend a day with those we truly care about. Maybe we'll plan a picnic or something! Corn on the cob, hamburgers, and hot dogs are some of the greatest foods I guess we all love to enjoy while celebrating such occasions. So, what are your plans for this independence day? 
Not planning much due to the Corona-scare? 
Well, considering the current situation (not just here but all over the world as well), it is wise to keep the celebration as limited as possible. Avoid going out in bunches and other activities that you would have enjoyed if things weren't this bad. But one thing you can do with all the freedom on this great day is shop online.
You may consider shopping things you've been planning to buy for long, gifts for your loved ones, and even cheap internet plans and wireless plans for your whole family! Yeah, with ServiceDealz extending independence day special offers, you can save more money and enjoy high-speed internet at the lowest rates in your area. Not sure? Talk to the experts @ServiceDealz! Call or chat now!